Whether you're thinking about what GCSE or A-Level subjects to choose, or even which university degree you wish to undertake, each stage will act as an important stepping stone for the next one. We look below at how you can decide which subjects you should choose to study.
Thinking Ahead
Generally, universities will want you to have studied the degree you are applying for at A-Level, and so it's important to think carefully at each stage of the process. Even if you're only just thinking about your GCSE subjects, it's worth having a plan in place with regards to which subjects you want to continue with throughout your education as it may affect your university application.
What Do You Enjoy?
This is the most important question you must ask yourself when thinking about what you'd like to study. What really motivates you? What courses, subjects or topic areas do you enjoy learning about? Perhaps there's a subject that you enjoy but feel it has more to offer if you took it further? Before asking others what you should do, ask yourself want you want to do.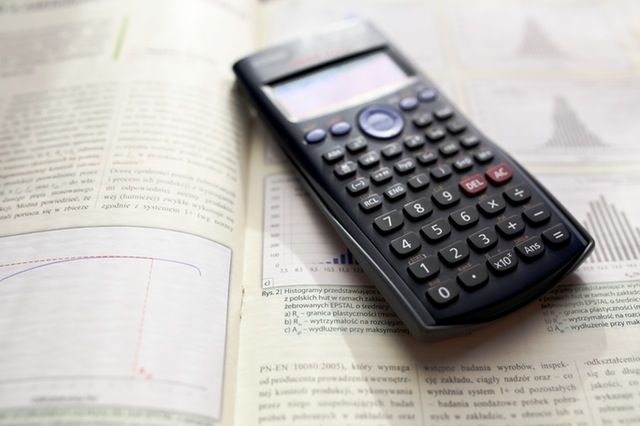 Ask For Advice
You may still be unsure of exactly what the right decision is for you and there's nothing wrong with asking advice from those who know your educational talents best; your parents and your teachers. They'll be able to give you advice on where you excel, as well as what might be best for your future plans.
Should I Study Something New?
It's not necessary to stick to what you know when it comes to studying; if you have the desire to pick up something like Business Studies at GCSE, or Anthropology at university despite having never studied these subjects before, then there is no reason not to. While it may require a little extra work from you throughout the year to stay on top of a new subject, you'll ultimately find it more rewarding studying a subject you're truly passionate about.
'Hard' And 'Soft' Subjects
'Hard' and 'soft' subjects aren't official terms but are still factors that universities, and even future employers, think about. 'Hard' subjects refer to more traditional theoretical subjects such as Maths, Chemistry or English while 'soft' subjects mean newer, more vocational courses such as Media Studies or Business Studies. While more demanding universities or employers will look for students who have studied 'hard' subjects, if you intend to pursue a particular vocation in life then you may find that a 'soft' subject is more appropriate for you.
Type Of Assessment
It's also useful to research how each subject area will be assessed. Some students prefer writing several essays per term while other students feel that they excel better in their exams. Ask yourself which methods of assessment suit you best and be sure to see how each module will be assessed as coursework, practicals, and group work can also count towards your final mark.
Who Will Be Teaching?
If a teacher who you are familiar with is teaching a subject that you enjoy, this could be a deciding factor in helping you choose that particular subject. While much of your A-Levels and university degree will be self-taught and self-researched, a good lecturer or teacher can make all the difference in motivating and pushing students towards the grade that they deserve.
Still stumped with how to narrow down the vast number of subject choices on offer? Get in contact with us and we'd be more than happy to help.