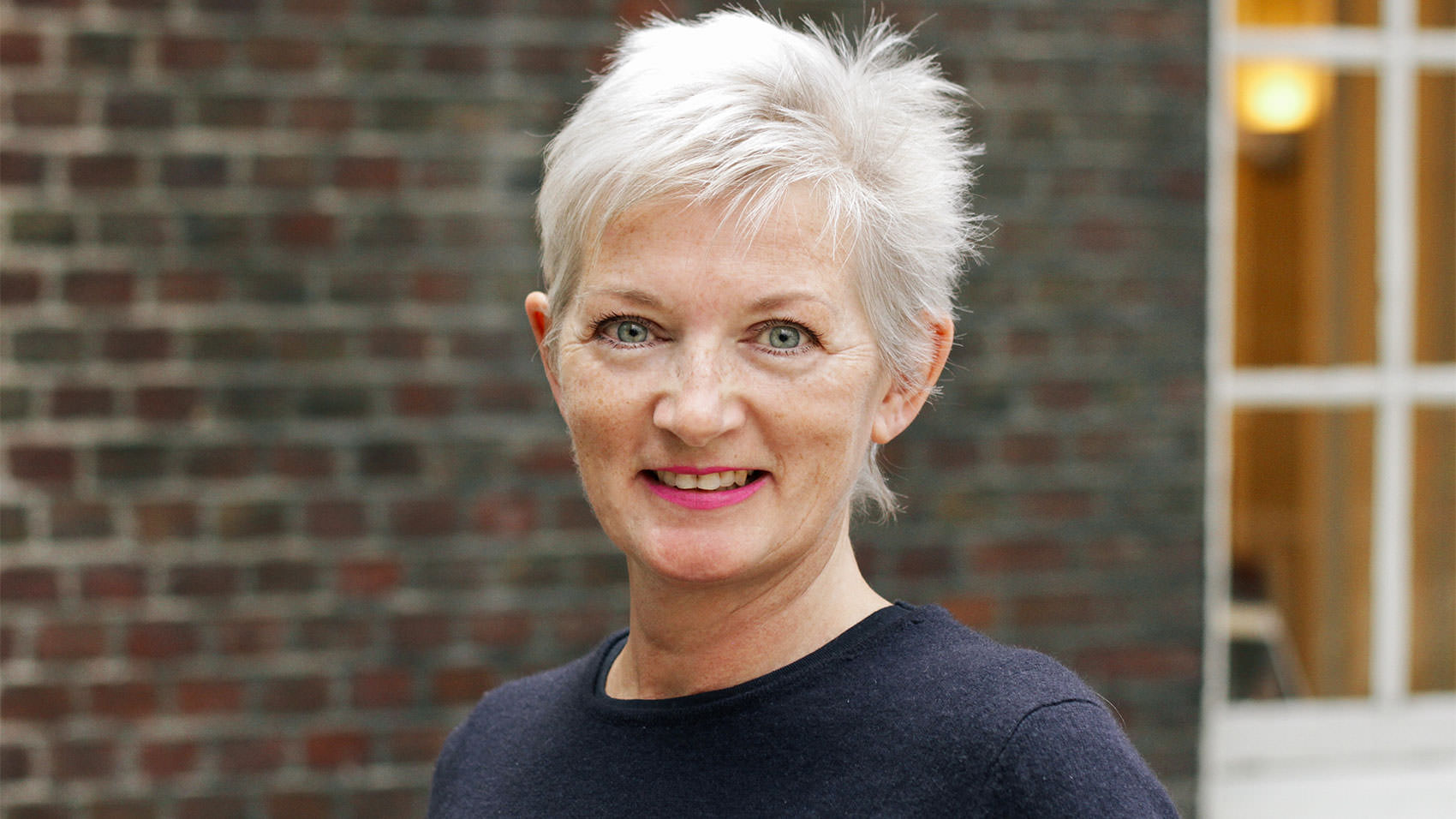 Tracy joined My Tutor Club in 2014 and looks after all aspects of client relations and tutor inquiries. Tracy will most likely be your first port of call when you call our office!
Tracy has more than 25 years experience with the British education system as a parent. She can relate first hand to the concerns and problems that parents face when navigating through the British education system. With four children of her own who have passed (or are passing) through the UK education system, all of whom have very different talents and personalities, Tracy understands from first hand experience the importance of tailoring a child's education so that the experience is both an academically successful and happy one.
Tracy is responsible for ensuring that excellent customer service is at the core of everything we do. When calling My Tutor Club, Tracy will most likely be your first point of contact and she is here to make sure parents, students and tutors are happy and that their needs are being fully met.