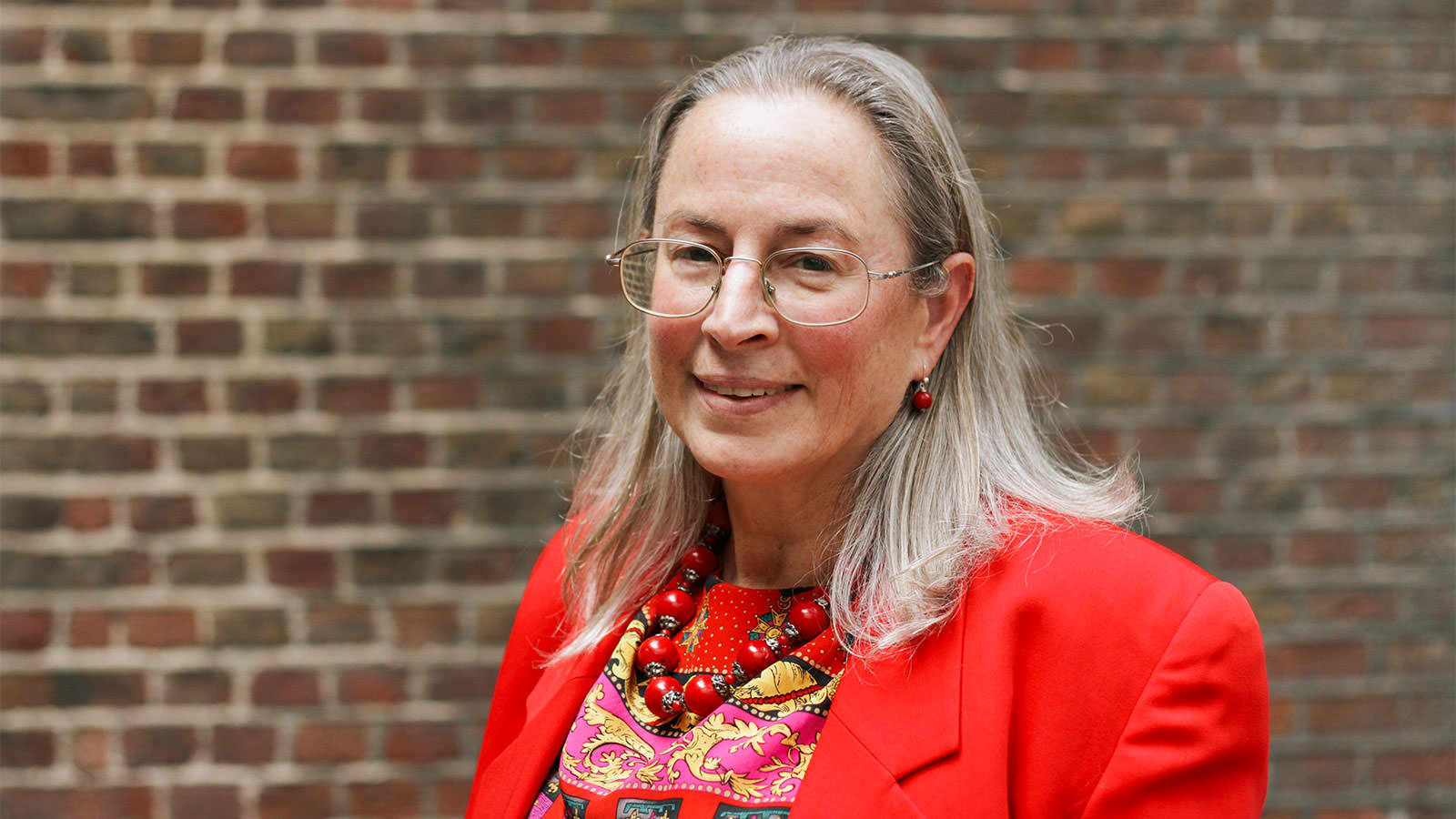 Michele brings over 30 years experience and expertise of advising students and families on every aspect of US university admissions
Michèle has taught SAT courses to students at Eton College since 1987 and since 2008 she has been Eton College's US Universities Adviser.
Michèle advises students on all aspects of US university entry, from choosing schools through preparation of their applications to drafting their essays.
Michèle has also taught test preparation for SAT, ACT, GMAT, GRE and LSAT since 1984. She designs her programmes to match the specific needs of her students.
She also offers bespoke SAT test preparation courses at ACS Cobham, Egham & Hillingdon, Eton College, Downe House, Harrow School, Harrodian, and TASIS.
Michèle graduated from Wellesley College with a Bachelor of Arts degree (with Honors in Political Science and a minor in Chemistry) and with a Juris Doctor (Cum Laude) degree from Suffolk University Law School.