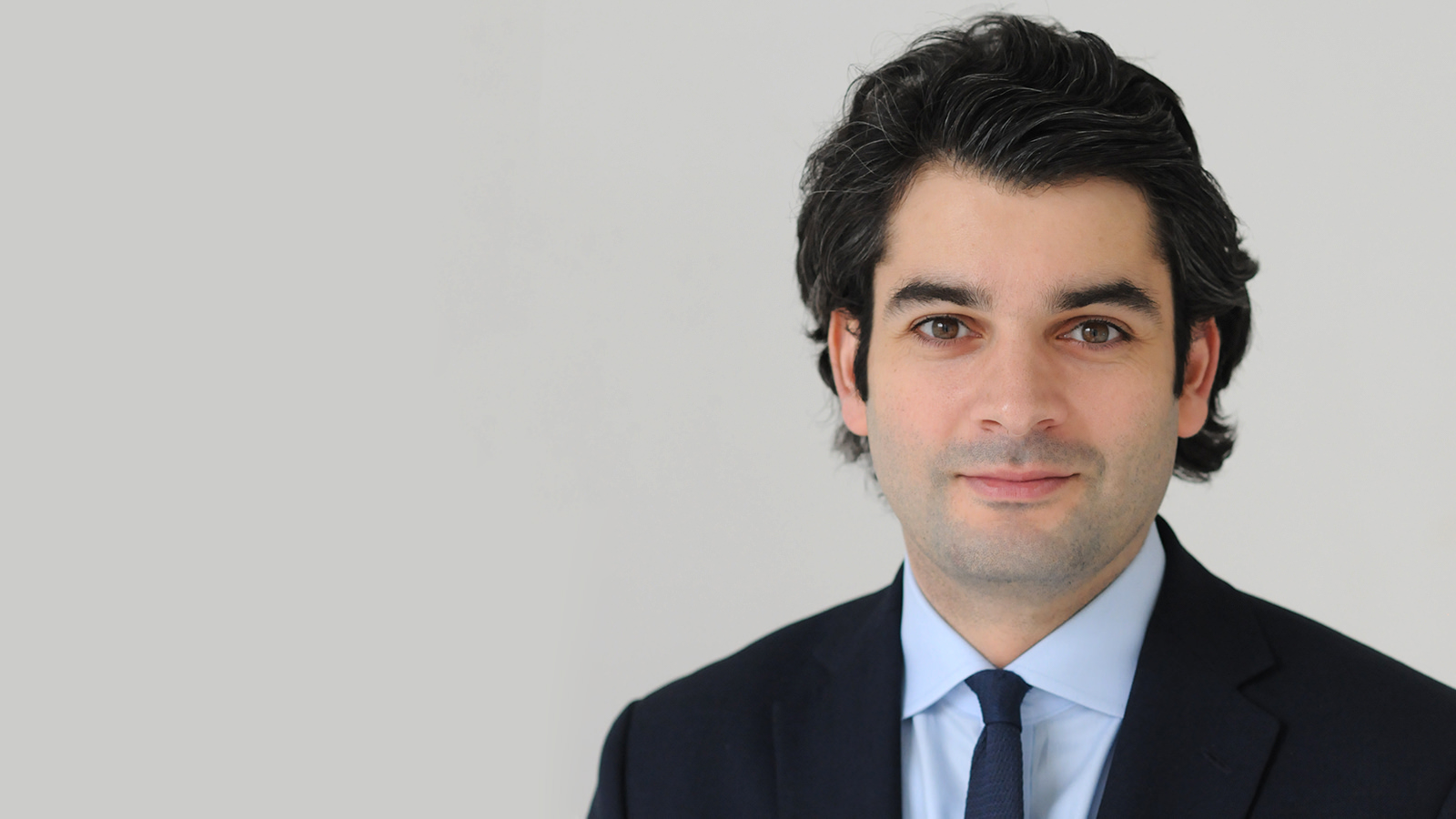 Cyrus founded My Tutor Club in 2011 with the belief that bespoke and individualised support can unlock academic potential and transform a child's educational journey.
He has helped thousands of students from 30+ countries globally fulfil their academic potential through private tutoring, advising families on UK boarding schools and university admissions (undergrad and postgrad) as well as preparing students for UK private school / university entrance tests.
Educated at Eton College, Cyrus graduated from Oxford University in 2009 as an Academic Scholar with a Double 1st Class degree in History and Modern Languages.
Cyrus is regularly quoted in national and international media as an authority on UK education, the UK private school system and private tutoring.  He has been featured on numerous occasions by national and international media as an authority on tutoring and UK education. His regular blog posts cover all aspects of education including tutoring, education technology and education policy. In 2015, he was short-listed as Young Entrepreneur of the Year for the Great British Entrepreneur Awards.