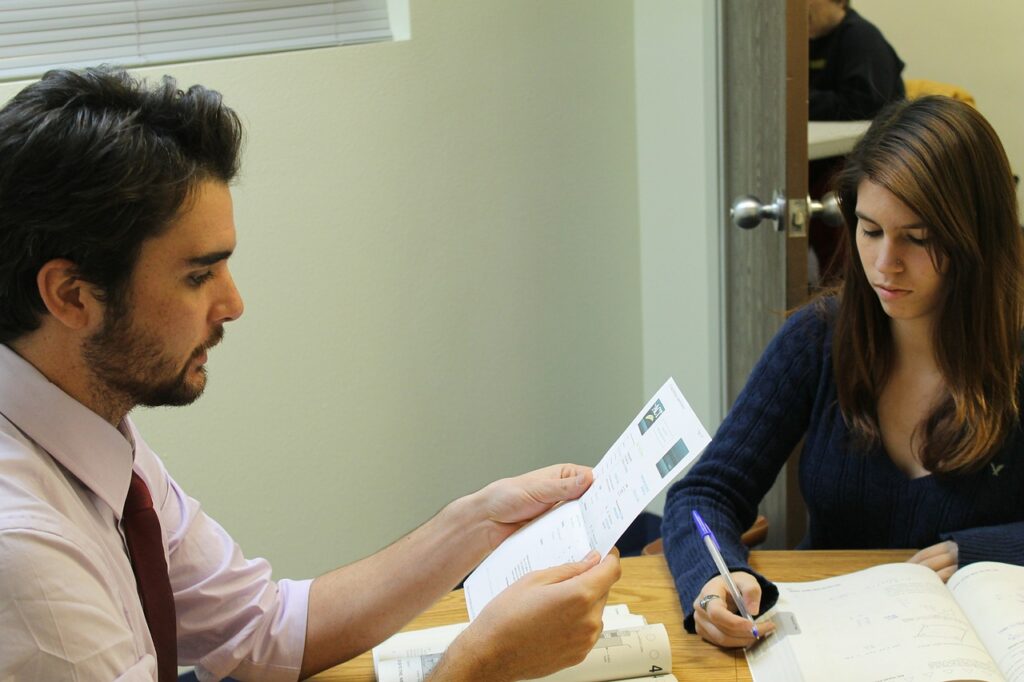 Private tutoring is one of the most interesting, varied, and rewarding jobs out there, so if you're interested, it's well worth giving it a go. It's a chance to make an amazing difference to a child's education (adults too!) and share your passion for learning.
Follow My Tutor Club's steps below and before long, you could have your very own first tutee!
University Degree
Most students are looking for a private tutor with a university degree; particularly for GCSE and A-level subjects. My Tutor Club requires all tutors to submit their university certificate, and gives a preference to Oxford and Cambridge graduates.
However, if you have something else that shows you to be an expert academic, or a specific skill set for working with children, it's still worth applying!
Apply to a tutoring agency
At My Tutor Club, prospective tutors are required to submit their university and school certificates, along with a CV and a short written application detailing their experience and credentials for tutoring. Previous experience in education or child care is important, but not always necessary.
Interview
If a tutor is invited to interview, they are then required to talk through a sample lesson plan. This helps to find tutors that are compassionate, organised, and put the student first.
DBS Check
My Tutor Club also requires all tutors to undergo a standard government criminal check (DBS), which can take up to a month to process, if it's your first time.
Maths and Science
According to The Guardian, around half of all students in London (including free and expensive schools) get a tutor either regularly or temporarily, and the number one most sought after subject is maths, at all levels.
If you can tutor maths and science at any level (especially A-level and GCSE), My Tutor Club would love to hear from you!
English and Humanities
My Tutor Club also loves to meet new prospective English and humanities tutors, because new students come in all the time, and you never know what might come up! However there are already many English and humanities tutors in London, so if you are new on the scene, it may take a while before you find a student.
After school, weekends and holidays
Private tutoring is well-paid by the hour, because it's a highly specialist skill devoted to just one individual, but there's a limit to how many students you can see in a day, because they're mostly at school.
If you want to tutor more than a few hours a week, then it's great to tutor on the weekends and during holidays.
Learn and develop
Being a good tutor is all about listening and responding to your student's needs. Good tutors really understand the exam for which the student is preparing, know the common pitfalls, and know how to help struggling students tackle the problem areas.
Being a good tutor means constantly learning and developing, finding new and better ways to help your students.
My Tutor Club is run by experienced tutors and education professionals, and with you every step of the way to help you deliver the best lessons for your students.